Nutrition is my passion
Monika Wacker • CEO / Founder
I have had a lot of professions in my life (my main professional area being in the administrative sector for many years). But my real passion was and is nutrition.In 1986 I changed to an organic vegetarian whole food diet.
A major change, testing myself and my family and friends! A few years back my diet gradually became vegan. In 2012 I discovered raw cuisine and have been captivated from the start, taking online and live hands-on trainings in Switzerland, the UK and the US, buying books and trying out new dishes. A whole new world opened up for me, my food choices became so much more varied and the eating experience is fantastic.
As I love sweets – especially chocolate – I decided to give it a try in its raw version. After experimenting on my own, I enrolled in different trainings with raw food teachers and leading raw chocolatiers, in order to become 'fluent' in the language of raw chocolate.
Having created my personal raw chocolate line, I tested it with friends and relatives and got enthusiastic feedback! The next step was to let the chocolate become available to a wider customer base – et voilà – here is the result!
My chocolate line is ever evolving, and I am open to your suggestions, to create 'your' personal raw chocolate. I love what I am doing and I am sure it shows in the finished products.
As I am also a Certified Raw Food Coach and Teacher, I offer courses and personal coaching sessions. If you are interested, drop me a line and I will get back to you.
Enjoy!
About Schoccolatta
From Switzerland to the world
My raw chocolate was born in Switzerland. I therefore chose a name combining all four Swiss languages. The result is not – as one might think – gibberish – but a harmonious name (just like we handle out language diversity in Switzerland)!
SCH
from Schoggi
Swiss German
OCOLAT
from Chocolat
French
CCOLA
from Cioccolata
Italian
LATTA
from Tschigulatta
Rumansch
Hand on heart, Monika's raw, vegan, chocolates are the best I have ever tasted....and believe me, I have tasted many. Her attention to detail and unique subtle flavours awaken more than just your taste buds. It is love at first bite!"
Marina Banks – www.marinabanks.com
Rock Star Raw
"Monika's chocolate is one of a kind and a sensual highlight! My ideas and wishes for new chocolate creations were turned into masterpieces of the highest quality in a short amount of time. The Chaga Chai Pralines are a real treasure - enjoyment and superfood in one go."
Nicole Schenk – www.shenmed.ch
TCM therapist - Shen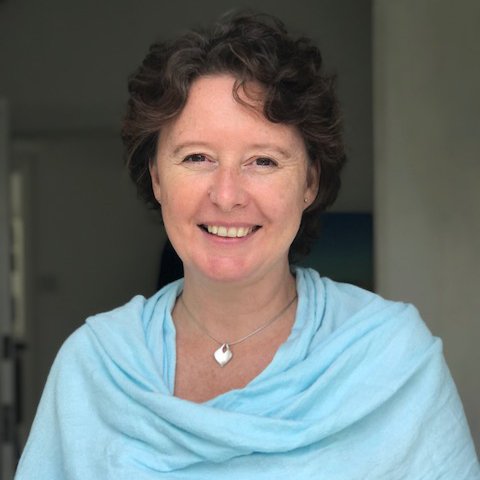 "For me the quality of Schoccolatta chocolates is unsurpassed. I think that this is because of the wonderful blend of three elements: the high quality raw ingredients, the beautifully balanced and innovative flavours, and the care and intention of Monika herself as she makes them. I love experiencing this alchemy as often as possible!"
Rebecca Clare Douglas – www.rebeccaclaredouglas.com
www.rebeccaclaredouglas.com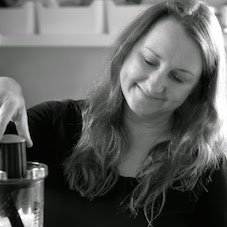 "You can take the girl out of Switzerland but you can't take the Swiss out of the girl. The Swiss have a reputation for excellence in chocolate and Monika Wacker's chocolate is no exception. She's a raw chocolate pioneer who produces world-class raw fine chocolates without compromise. In her expert hands cacao is crafted into the ultimate artisan fine raw chocolates that taste fabulous, look exquisite and truly entice your senses. Whenever I receive a box from Schoccolatta, I know I'm in for a real treat. I love it - it's the best raw chocolate I have tasted."
Deborah Durrant – www.deborahdurrant.com
Chef And Food Writer - Deliciously Raw