Join Our Sweet Newsletter
News, Discount Coupons and Much More…
Premium unroasted, vegan chocolates handcrafted in small batches.
Stone ground in the Swiss chocolate making tradition. All our products are made using certified organic and ethically sourced ingredients. All natural, no additives and sweetened only with coconut blossom sugar.
Click below and discover more about our raw chocolate and ingredients.
What Our Clients Say
Hand on heart, Monika's raw, vegan, chocolates are the best I have ever tasted....and believe me, I have tasted many. Her attention to detail and unique subtle flavours awaken more than just your taste buds. It is love at first bite!"
Marina Banks – www.marinabanks.com
Rock Star Raw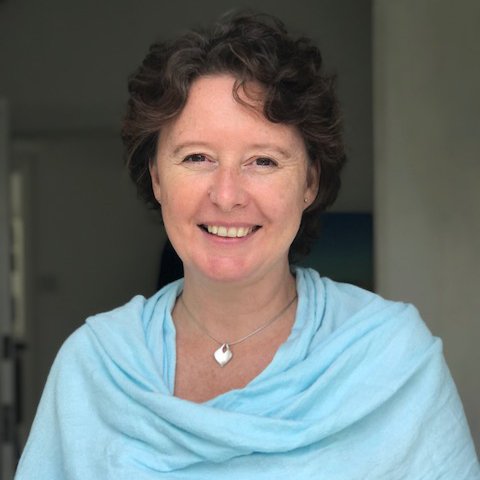 "For me the quality of Schoccolatta chocolates is unsurpassed. I think that this is because of the wonderful blend of three elements: the high quality raw ingredients, the beautifully balanced and innovative flavours, and the care and intention of Monika herself as she makes them. I love experiencing this alchemy as often as possible!"
Rebecca Clare Douglas – www.rebeccaclaredouglas.com
www.rebeccaclaredouglas.com
"Monika's chocolate is one of a kind and a sensual highlight! My ideas and wishes for new chocolate creations were turned into masterpieces of the highest quality in a short amount of time. The Chaga Chai Pralines are a real treasure - enjoyment and superfood in one go."
Nicole Schenk – www.shenmed.ch
TCM therapist - Shen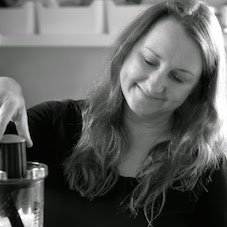 "You can take the girl out of Switzerland but you can't take the Swiss out of the girl. The Swiss have a reputation for excellence in chocolate and Monika Wacker's chocolate is no exception. She's a raw chocolate pioneer who produces world-class raw fine chocolates without compromise. In her expert hands cacao is crafted into the ultimate artisan fine raw chocolates that taste fabulous, look exquisite and truly entice your senses. Whenever I receive a box from Schoccolatta, I know I'm in for a real treat. I love it - it's the best raw chocolate I have tasted."
Deborah Durrant – www.deborahdurrant.com
Chef And Food Writer - Deliciously Raw
On Instagram @schoccolatta